Opportunities to work on what we want.
Introducing a discussion over how they got into AI research among our young researchers.
#1 What made you engrossed during your student days?
#2 How did you get to know about Panasonic? What attracted you to join Panasonic?
#3 Why did you decide to work as a researcher at Panasonic?
#4 How do you feel after becoming a working adult?
#5 What astonished you after you joined Panasonic?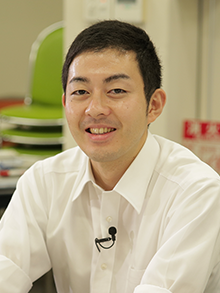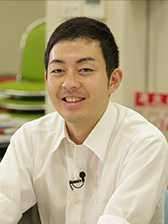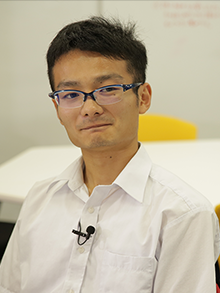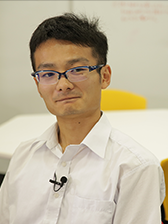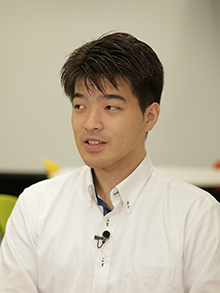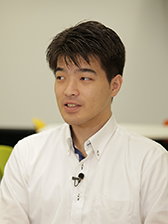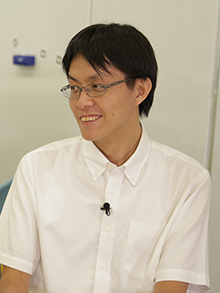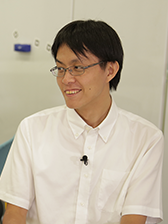 *The department is where the interviewee belonged to at that time