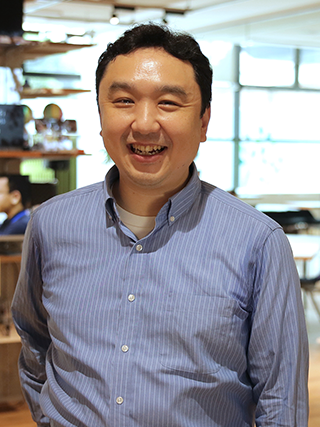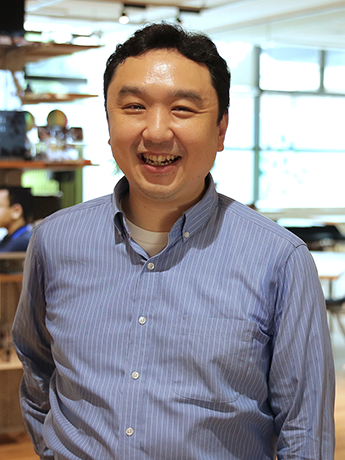 Kazunori Yamada
AI Solution Center, Business Innovation Division, Panasonic
Graduated from the Faculty of Environment and Information Studies at Keio University.
As a Panasonic researcher, he has been promoting research for agent modelling and robotics technology that extends healthy life expectancy by increasing volume of daily activity in the elderly.
He has been working on challenges of the aging society together with government officers and researchers from a wide range of fields related to information science as an executive secretary of the Aging Society Design (ASD) and the Information Processing Society of Japan (IPSJ).
He is an expert in network technology, human behavior recognition technology, agent modelling, and robotics technology.
*The department is where the interviewee belonged to at that time