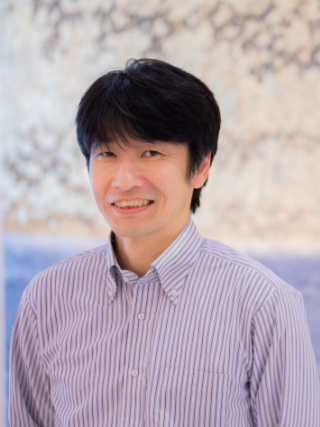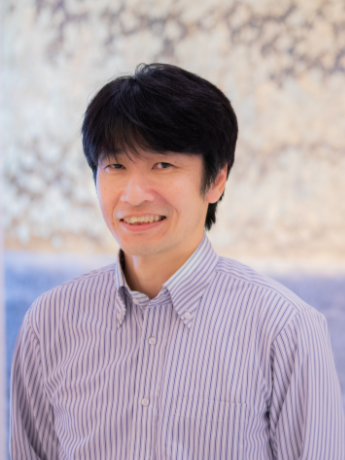 Hidehiko Shin
Core Element Technology Development Center
Majored in electrical engineering at university.
Upon joining the company, Hidehiko Shin was put in charge of web browser development for global embedded devices at the Multimedia Development Center. Subsequently, he has been engaged in development of cloud appliance service architecture APIs and development of cyber-physical systemization platforms for use in B2B. In his private life, he participates in the Granfond long-ride event that cycles mainly over mountainous courses, exceeding 200km and a total of 5,000m in altitude per year.

His areas of specialty are the web, network technology, data analysis, and machine learning.
*The department is where the interviewee belonged to at that time